Testimonials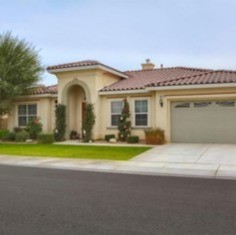 Alex and Suzanne C.
"We highly recommend Realty ONE Group Agents Lisa and Collin Meissner. They helped our family find our dream house. Their communication and knowledge of real-estate was a great asset in finding our home. I also want to mention that their friendliness, honesty and integrity was very much welcomed. They understood our expectations and made certain that the houses we looked at met the criteria. I have dealt with several Real Estate Agents and acknowledge this is a team that will meet your expectation. -Alex and Suzanne C."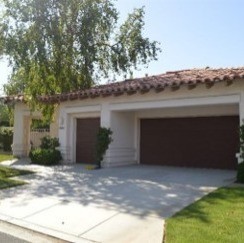 Margaret
"Lisa and Collin Meissner sold my home in the middle of a difficult time for me. They successfully facilitated and guided me through my short sale until it was closed. They were always there when I had questions and were straight forward & assured agents who were easy to work with. I recommend them with confidence. -Margaret"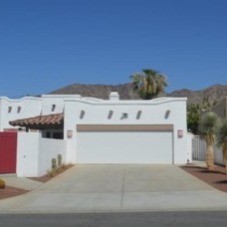 Jim and Juanita
"We decided to sell our Santa Fe style home in the La Quinta cove. We interviewed 3 real estate agents. We choose Lisa & Collin Meissner for the following reasons.Mother & son team. Two agents better than one.Knowledge of the local area and market pricing.Aggressive and confident.The first weekend after we signed the listing agreement they held a open house and 3 more after. We received the first offer and the price was much lower than what we wanted. With their help we made a counter offer at a price that was acceptable. The buyer accepted the counter offer. House sold and recorded. We would use Lisa and Collin Again! -Jim & Juanita K."